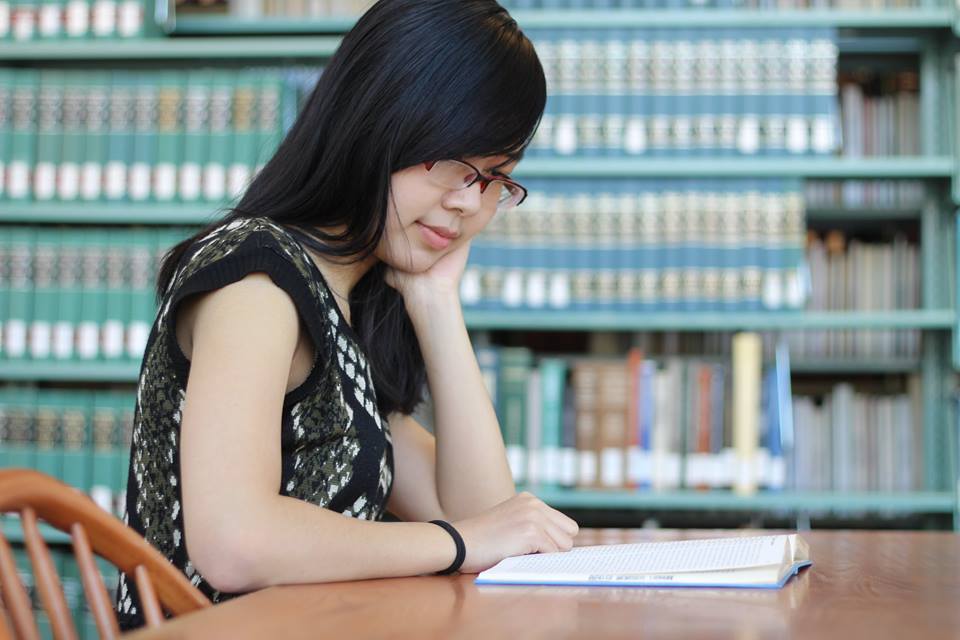 After graduating from Truman State University in 2017 with a B.S in Psychology and Cognitive Science, I went to work as a Lab Manager for the Language Acquisition and Brain Lab at the University of Delaware for a year. Here, under the supervision of Zhenghan Qi, we employed a variety of methods from behavioral to neuroimaging techniques to study statistical learning.
In 2018 I joined the Cognitive Science department at Johns Hopkins University as a PhD student, working with Geraldine Legendre on the topic of language acquisition. My hope is to be able to create a computational model of language acquisition, specifically in syntactic acquisition, during my time here. Besides that, I am also greatly interested in bilingualisms and psycholinguistics.
When not doing research I enjoy reading, writing, and playing music. I have a blog that I write (in Vietnamese) about language-related matters (mostly in the realm of language and thought - I discuss the Sapir-Whorf hypothesis in multiple posts here). My boyfriend and I also have a soundcloud channel where we upload piano and guitar covers of the songs we like.